Watch Website Tutorial Video
It will take you only 90 seconds to understand our website
More Details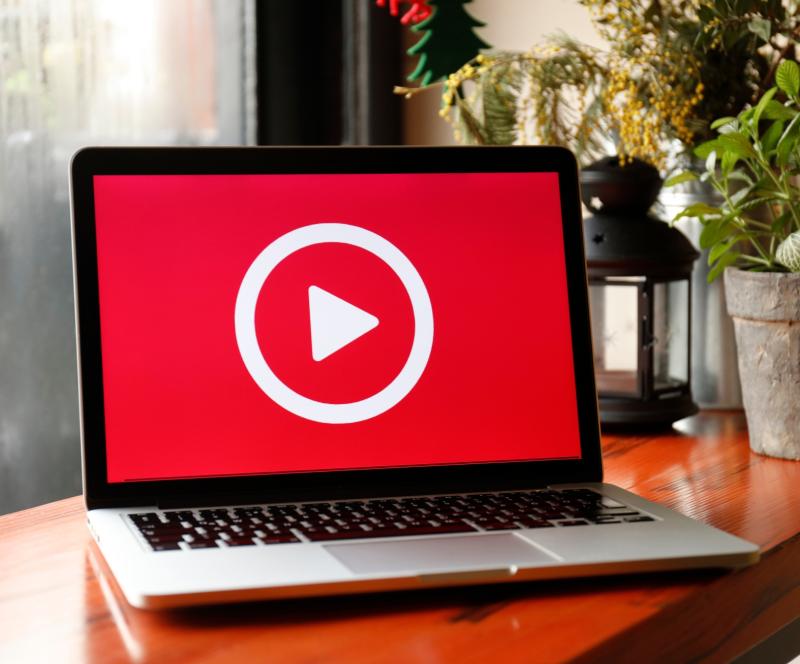 Check Our Full Repatriation Guide In 3 Languages
Our guide contains all the practical information about living in Armenia.
More Details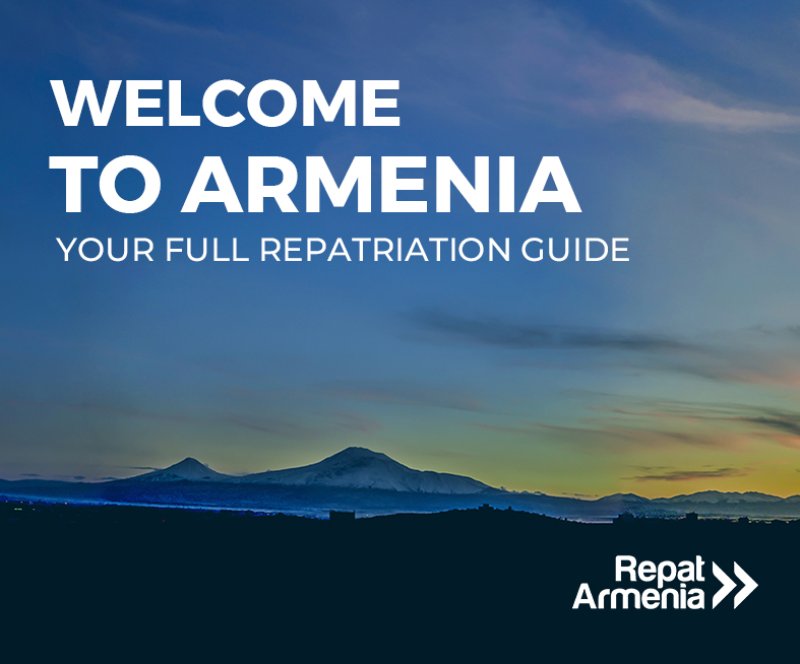 Repat Story

05.12.2023

In the fall of 2021, Tsoleen Sarian embarked on a journey that many would consider a bold move—a one-way flight from Boston to Yerevan, Armenia.

Thoughts

28.11.2023

After a devastating nine-month blockade, Azerbaijan launched a full-scale on the peaceful population of Artsakh, leading to their forced displacement. More than 100,000 refugees sought shelter in Armenia, facing an uncertain future.

Repat Story

24.11.2023

Armenia's healthcare system has radically transformed since its independence in 1991. One healthcare practitioner who has played a pivotal role in this evolution is Dr. Lucy Karahagopian, an MD specializing in dermatology, cosmetology, and trichology. Her journey from the Armenian diaspora to her homeland exemplifies the potential of repatriation to shape Armenia's healthcare landscape.

Tips

13.11.2023

In the wake of the 2020 war, Armenia saw the emergence of private military volunteer units dedicated to bolstering the nation's defenses and empowering its people. Two prominent organizations at the forefront of this movement are VOMA and Azatazen.

Repat Story

26.10.2023

In a world that constantly experiences migrations and relocations, Tatevik Gevorgyan's remarkable journey showcases the profound bond between an individual and their roots. Born and raised in Armenia, Tatevik's journey has taken her through various twists and turns, ultimately leading her back to the place she calls home.

Thoughts

20.10.2023

In a world marked by unprecedented uncertainty, Armenia stands at a crossroads. The recent ethnic cleansing of Artsakh has shaken the nation, and the ongoing challenges facing Armenia add to the uncertainty. Yet, amid these trying times, a question emerges: Why should one consider repatriating to Armenia in the face of such uncertainty? To shed light on this matter, we turn to the insights of two individuals with a lot to say on the matter— Vartan Marashlyan, Repat Armenia Foundation's Director, and Sevan Kabakian, Birthright Armenia's Country Director.
12,304

Armenian Repatriates Network (since 2012)

867

Repatriation and Integration Requests (2023)

26

Events (2023)

79,026

Social Media Followers (since 2012)

26

Employed Applicants (2023)

139

Medical Insurance Package Members (since 2019)

120

Armenian Language Course Participants (2023)

58

Armenia Works 4U Program Participants (2021-2022)